Community Wellness
We want to help North Shore community members increase their understanding, appreciation, and interaction with persons from cultures and/or belief systems outside of their own so that we can all work together more effectively.
Increasing Cultural Competency
If the Staten Island Alliance is going to successfully achieve our mission, we need to consistently find ways to empower advocates throughout the community. Therefore, we have built a working group dedicated to strengthening linkages between early childhood stakeholders and multi-service organizations already in the North Shore community. A key element of this process is educating school and childcare practitioners to improve cultural competency and holistic approaches so they can more effectively support the students they serve.
The ultimate goal of the Community-Based Services & Support Working Group is to assist community members and organizations understand both the cultural complexity and holistic needs of children in the North Shore so they can better support their academic and personal success. To date, our efforts have sought to:
Build the capacity of multi-service organizations serving young children across the North Shore
Create opportunities for organizations and school communities to explore inequities and develop cultural competency
Strengthen cross-sector community partnership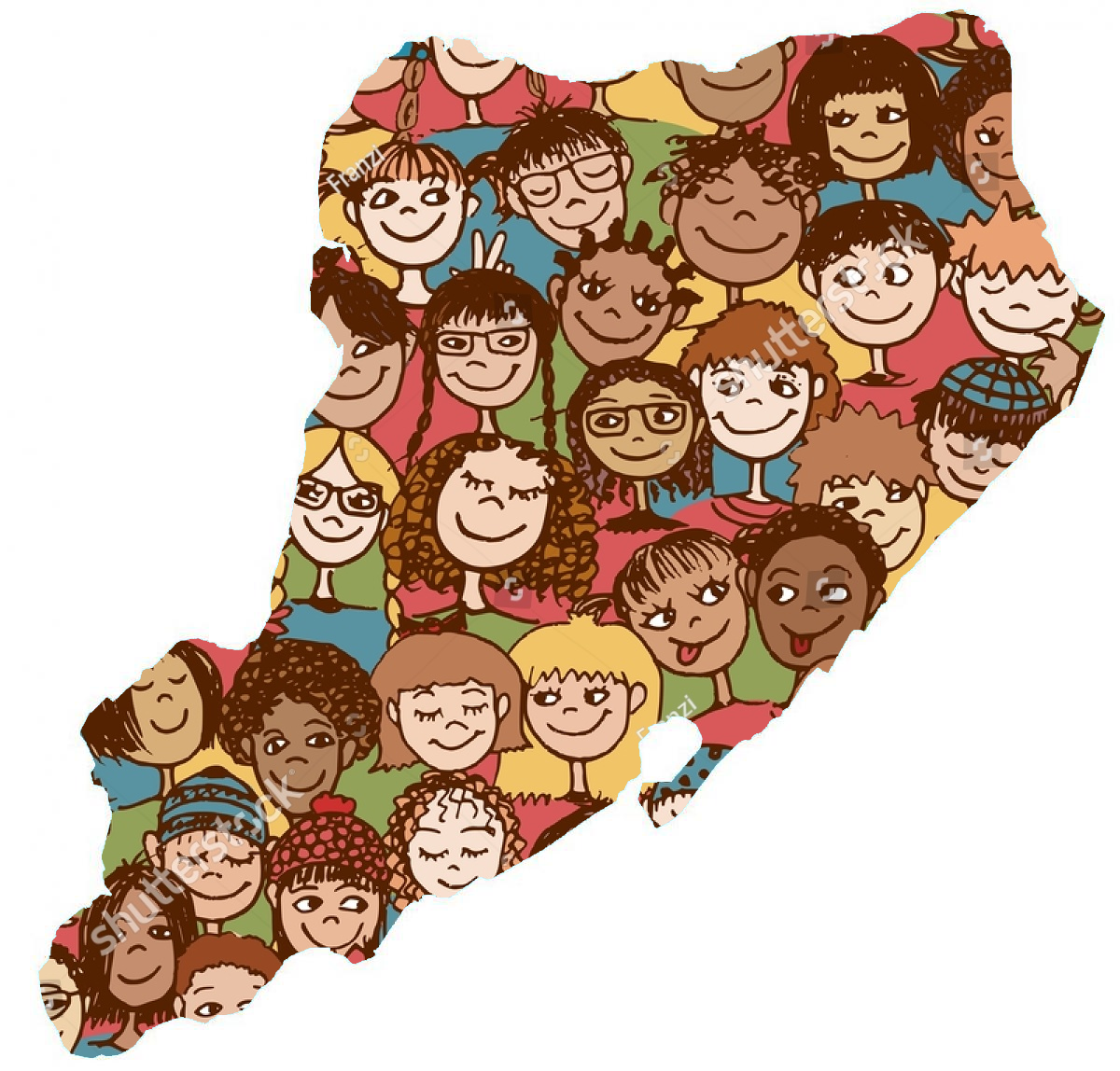 Working Groups
& Strategies
Take Action
Here are some examples of the types of strategies our Working Groups will be implementing:
Increase the capacity of community-based organizations providing evidence-based programs to North Shore children.
Provide opportunities for North Shore schools and other childcare practitioners to improve their cultural competency.
Offer opportunities for stakeholders and community organizations to strengthen cross-sector community partnerships.
Working Groups
---
Our working groups plan and implement strategies that improve outcomes for North Shore families and children. The Staten Island Alliance has identified five specific areas of need and created a working group to address these specific issues.
The North Shore Spotlight
The North Shore of Staten Island is home to one of the most rich and diverse populations in New York City. The North Shore Spotlight is a place for us to showcase the exemplary teachers, staff, students, and community members that contribute to our organization's success.