Child Health
Children live in environments that promote healthy development and receive the high quality care they need to be physically, mentally, and emotionally healthy
Healthy Habits, Healthy Minds
Children need to live in an environment that promotes their holistic development and provides access to high-quality services in order to be successful. However, many children in the North Shore community don't receive basic medical, dental, and mental healthcare services. In fact, asthma-related events are three to four times higher among children on the North Shore than in other Staten Island communities.
In an effort to promote a healthy environment of the North Shore's young children we are helping families gain access to the resources necessary to create homes that support healthy development. This includes providing children with access to healthcare and other services that support their physical, mental, and emotional health.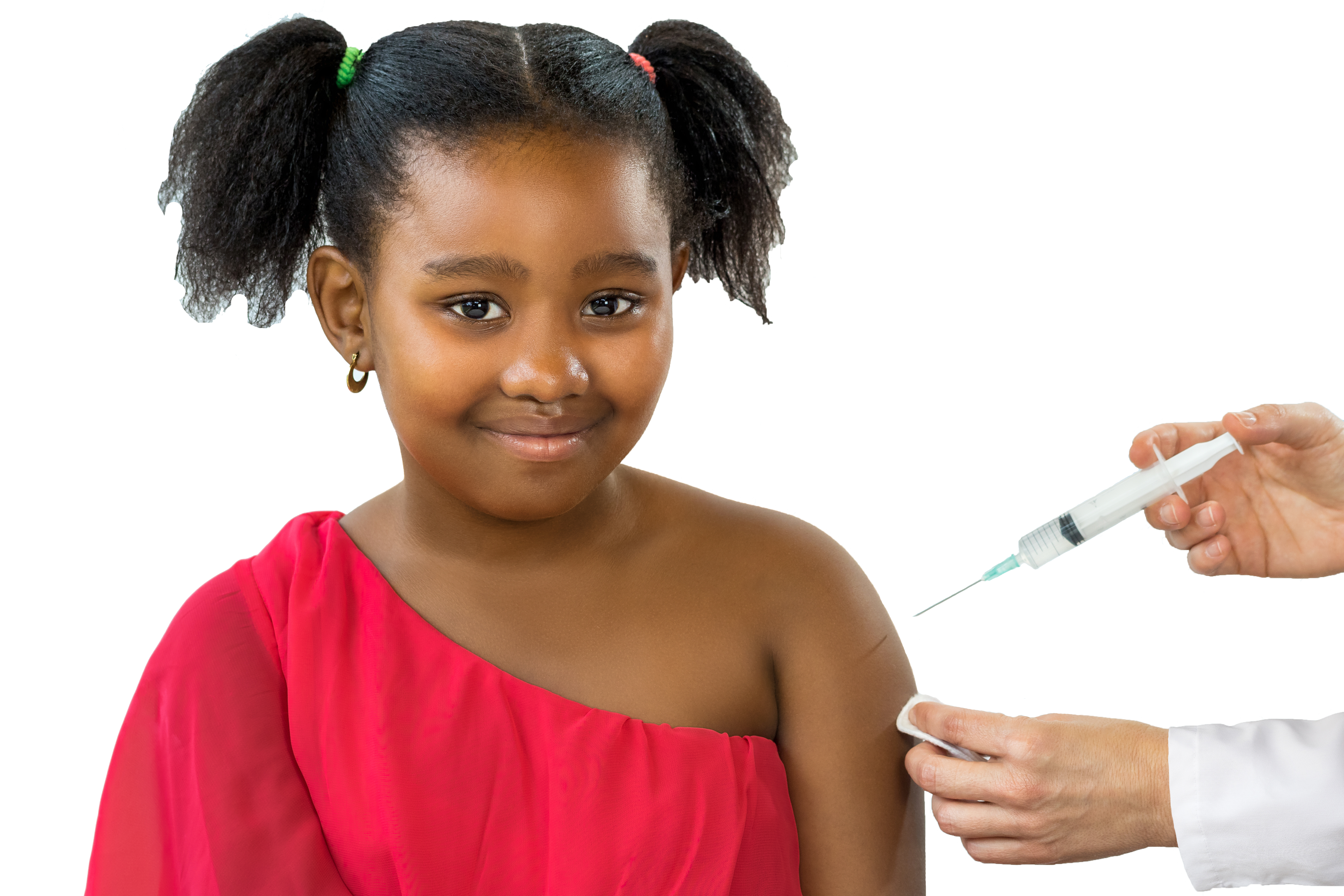 How We Will Measure Success
THE STATEN ISLAND ALLIANCE WILL USE THE FOLLOWING CRITERIA TO MONITOR THE SUCCESS OF OUTCOMES FOR OUR CHILD HEALTH EFFORTS:
An increase in the number and percent of children who live in safe and healthy home environments.
An increase in the number and percent of children with reliable access to and utilization of medical, dental, and mental health care.
Our Mission
By 2022, the Staten Island Alliance will improve the overall well being of
children ages birth through eight years old on the North Shore community of Staten Island.
The North Shore Spotlight
The North Shore of Staten Island is home to one of the most rich and diverse populations in New York City. The North Shore Spotlight is a place for us to showcase the exemplary teachers, staff, students, and community members that contribute to our organization's success.