Our Vision
The Staten Island Alliance is dedicated to improving the social, emotional and academic outcomes for children of Staten Island, New York's North Shore community.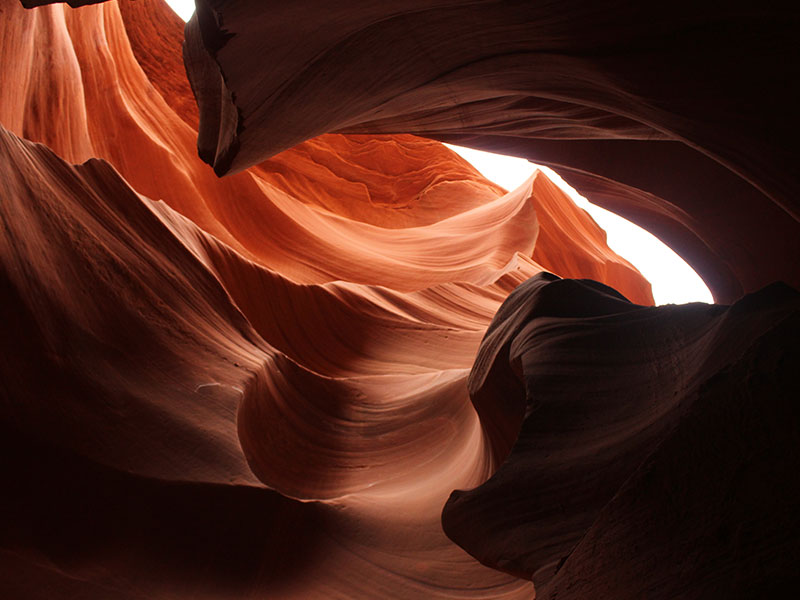 Looking to the Future
The Staten Island Alliance envisions a future in which all children on Staten Island's North Shore community experience positive and enriching childhoods. We want to see families and schools that are able to provide the community's children with the life experiences and opportunity to develop and achieve their own vision of success. Most importantly, we want these children to know that they have the love and support of loving adults who value their potential.
Our Mission
BY 2022 THE STATEN ISLAND ALLIANCE WILL IMPROVE THE OVERALL WELL BEING OF CHILDREN AGES BIRTH THROUGH EIGHT YEARS OLD IN THE NORTH SHORE COMMUNITY OF STATEN ISLAND.
To Achieve This
---
We will celebrate, strengthen, and build upon the valuable assets that already exist in Staten Island's North Shore community.
We will focus on the child by engaging the people, places, and organizations that shape children's life experiences and outcomes.
We will strive to equip every parent and caregiver with the skills, confidence, and resources to guide and support a child's unique path.
We will confront systemic barriers to opportunity, and ask ourselves and those around us tough questions to challenge inequities.
We Believe...


Regardless of race, religion, ability, nationality, or zip code, every

child, parent, and caregiver

on the North Shore of Staten Island regardless of race, religion, ability, nationality, or zip code deserves access to an affordable, high-quality, equitable, culturally competent, and responsive system of supports and services


There are

multiple types of power

: the power to create social change lies within communities themselves, and concentrations of political and financial power must be acknowledged.


Building

trust and relationships

is both a means and an end in the process of social change.


Empowerment of community members is critical to ensure they are

agents of change in their own lives

.


Sharing, listening to, and

understanding each other's stories

illuminates the unintended consequences of disconnected, fragmented, and misaligned systems and builds emotional connection toward a common goal.


The North Shore Spotlight
The North Shore of Staten Island is home to one of the most rich and diverse populations in New York City. The North Shore Spotlight is a place for us to showcase the exemplary teachers, staff, students, and community members that contribute to our organization's success.