Academic Success
Students have the confidence, ability, and support to succeed within the classroom
Attendance Matters
In the North Shore, a 2016 study showed only 31% of North Shore's 3rd graders are reading at or above grade level and unfortunately, some schools have pass rates of 10% or less.
The Staten Island Alliance aims to provide the North Shore's young students with the academic and social supports necessary to have the confidence and ability to succeed in the classroom.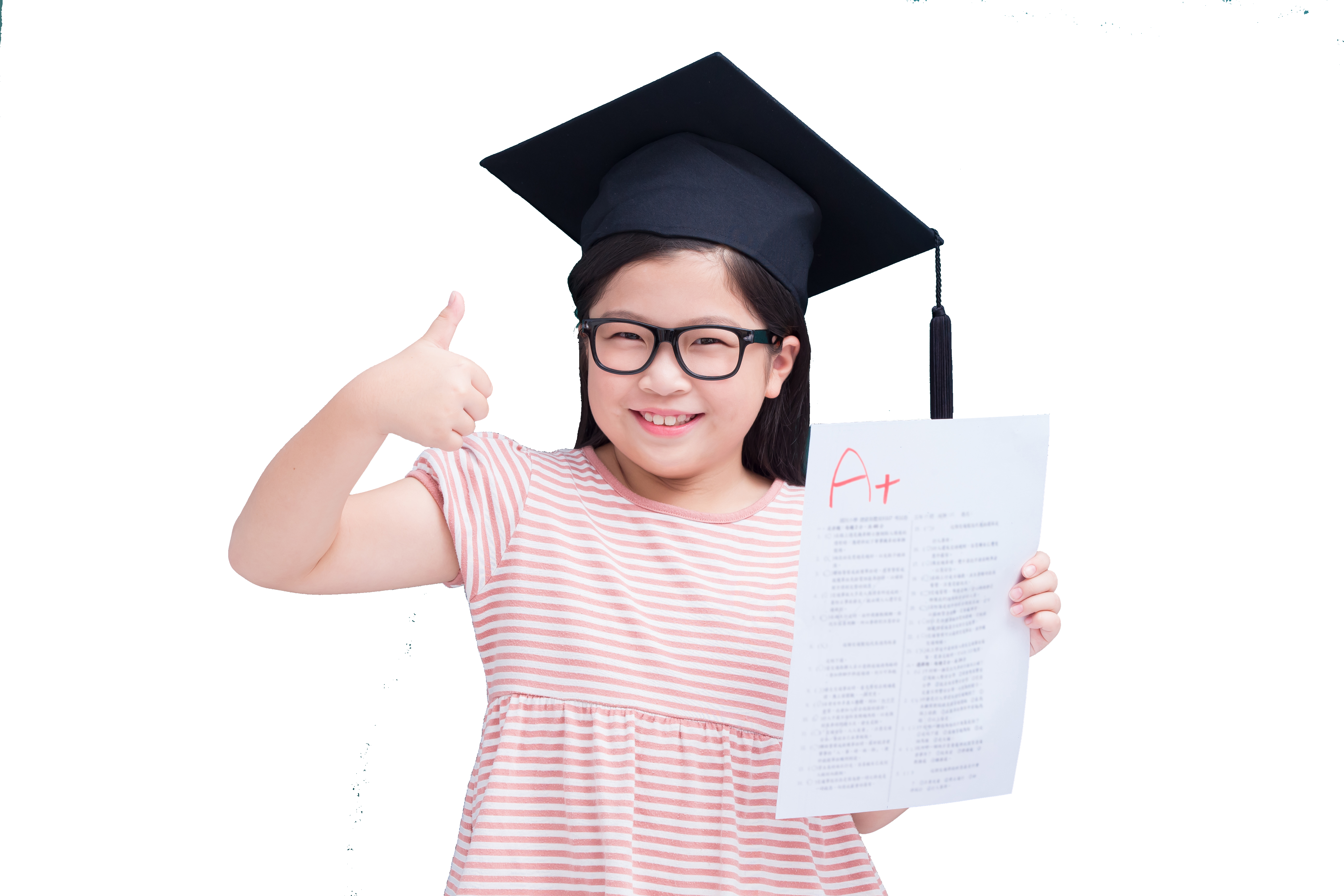 How We Will Measure Success
THE STATEN ISLAND ALLIANCE WILL USE THE FOLLOWING CRITERIA TO MONITOR THE SUCCESS OF OUTCOMES FOR OUR ACADEMIC SUCCESS EFFORTS:
An increase in the number and percent of students performing at or above grade level for reading and math by New York State Standard.
A decrease in the number and percentage of students who are chronically absent.
Our Mission
By 2022, the Staten Island Alliance will improve the overall well being of
children ages birth through eight years old on the North Shore community of Staten Island.
The North Shore Spotlight
The North Shore of Staten Island is home to one of the most rich and diverse populations in New York City. The North Shore Spotlight is a place for us to showcase the exemplary teachers, staff, students, and community members that contribute to our organization's success.